OMG! I never felt so much pity and love and hate at the same time, for a character, since i read Gone With the Wind. I wanted that everything turned out well for her, although she didn't deserve it.
I LOVE, totally, the secundary stories. All the Dobson, Laura and Jennifer thing. Was so long since I read a book that did not focus only on the main characters. This book is the opposite of plain.
If you want to read a love story,
do not read this
, cause you're gonna get mad. This is a story about sacrifices and what everyone is capable of do, for itself.
The cover of this book should be red red red, cause this book is troubles.
Good troubles.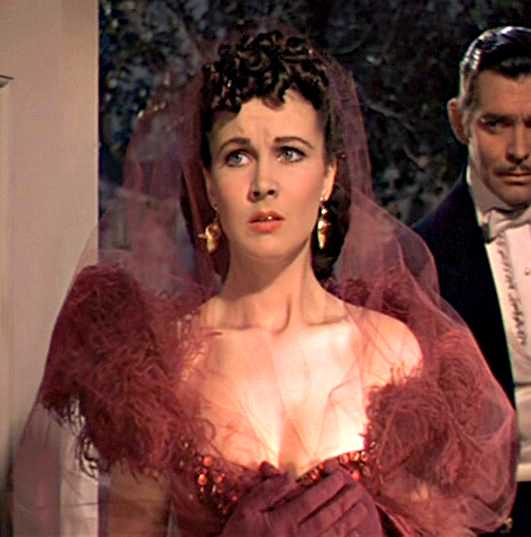 "You will remember every day for the rest of your life because I was the one and you threw me away."